Attention Website Owners, Bloggers and Onlineshop Owners
Easily Create And Embed
Social Proof notifications To
Boost Your Conversions
Your visitors instantly regard your website, blog or online shop
as credible and your business as attractive and
will more likely to click your offers.
I was looking for a tool that could cut down my marketing time and expenses. (This software) has helped me streamline my lead generation process. Not only can I build my list, create FOMO, display social proof, and generate leads, all in a matter of minutes. I am able to offer social proof, engaging pop-ups, and CTAs to my clients with the help of a sweet little plug-in that's easily installed on the website of their choosing. …
I highly recommend this purchase.
"Great product and keep updating it" – 5 stars for Feature Availability
"Social Proof notifications are small but powerful. There is not cheaper and faster way to raise trust of a website than with PageTrust. I installed it on all my websites."
How it works
Creating and using one of the PageTrust`s Social Proof notifications is easy.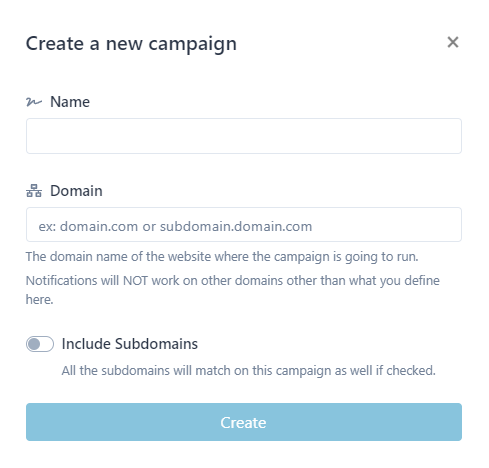 Copy pixel code to your website, blog or online shop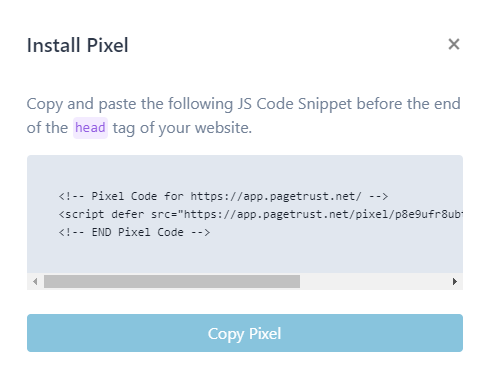 Chose, configure and activate a notification type

That`s it!
Now watch notifications appear and track your conversions.
No matter what website builder, Content Management System (CMS), E-Commerce-software you use, you can use it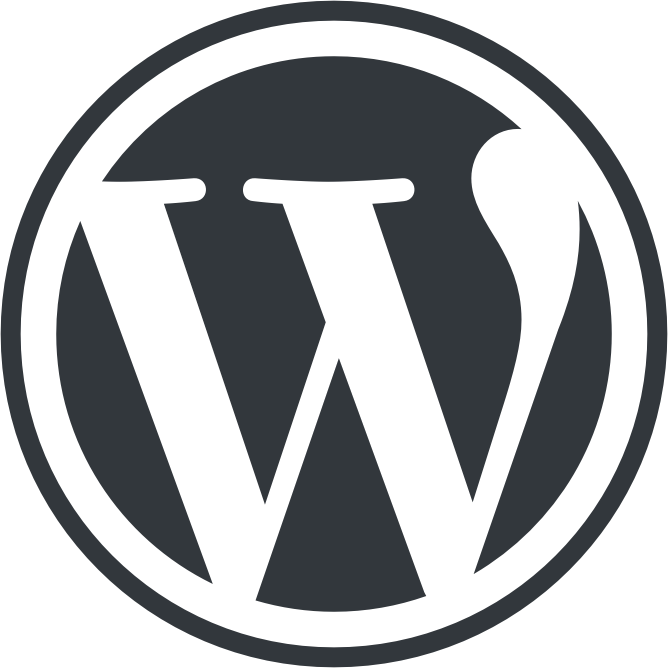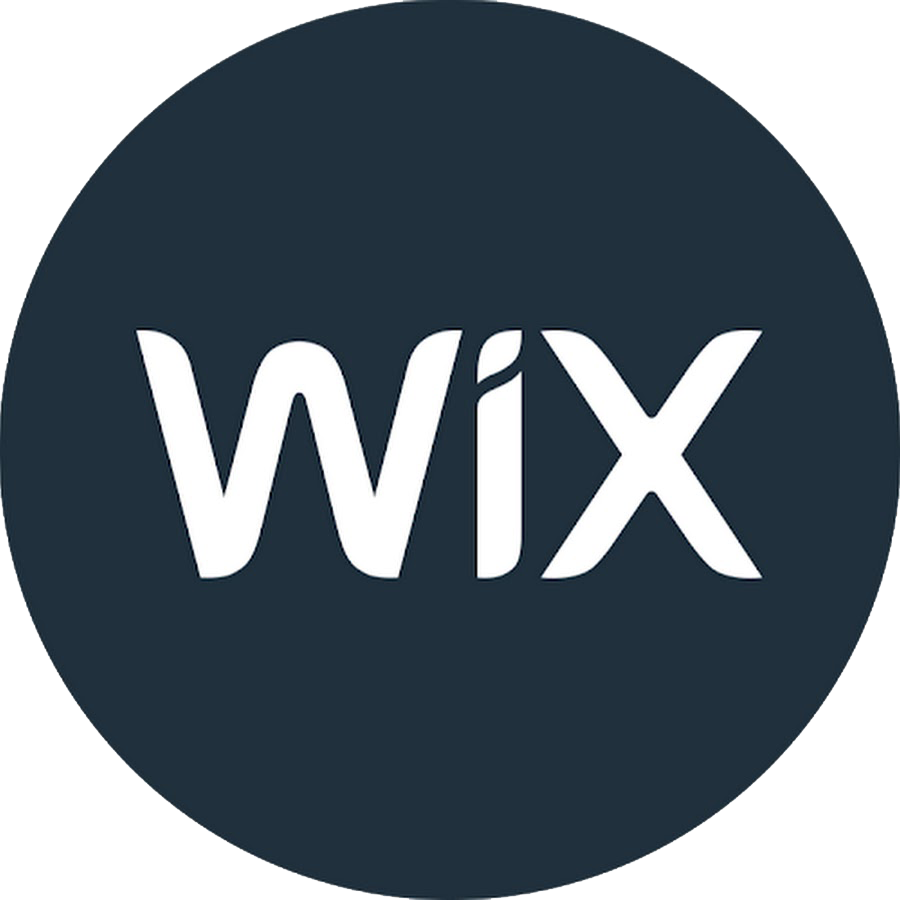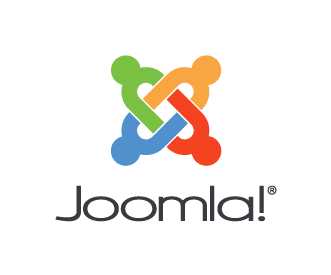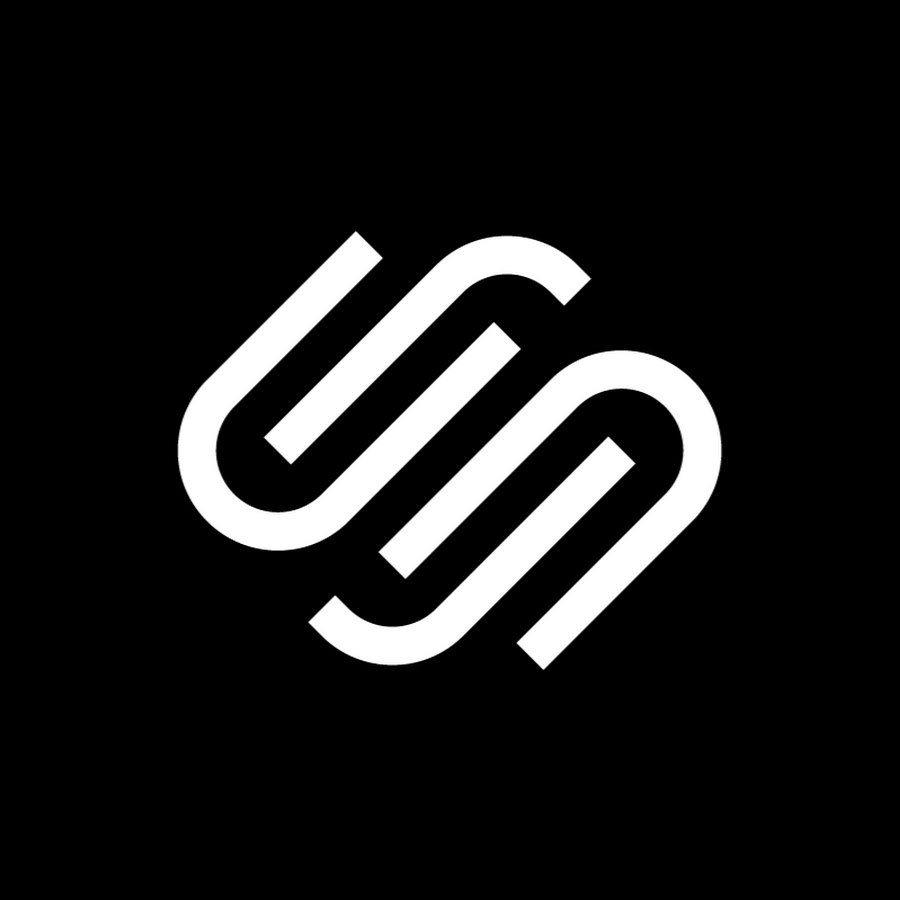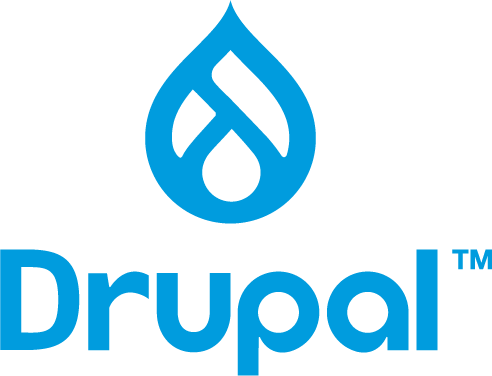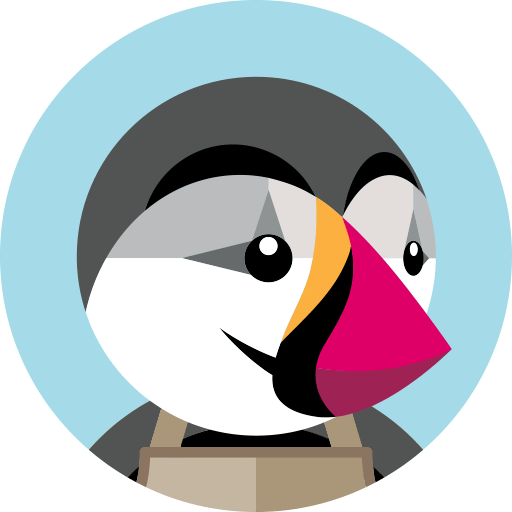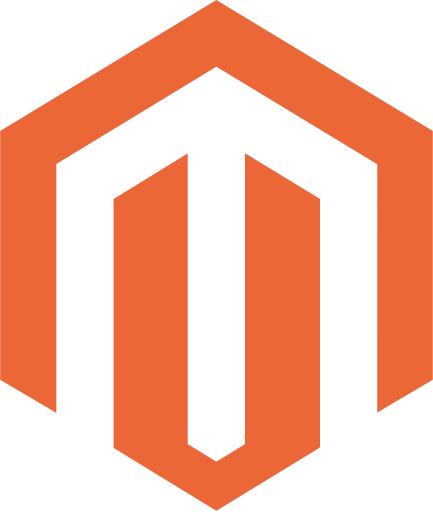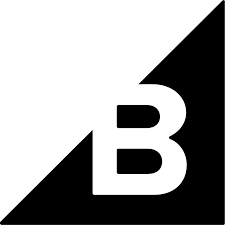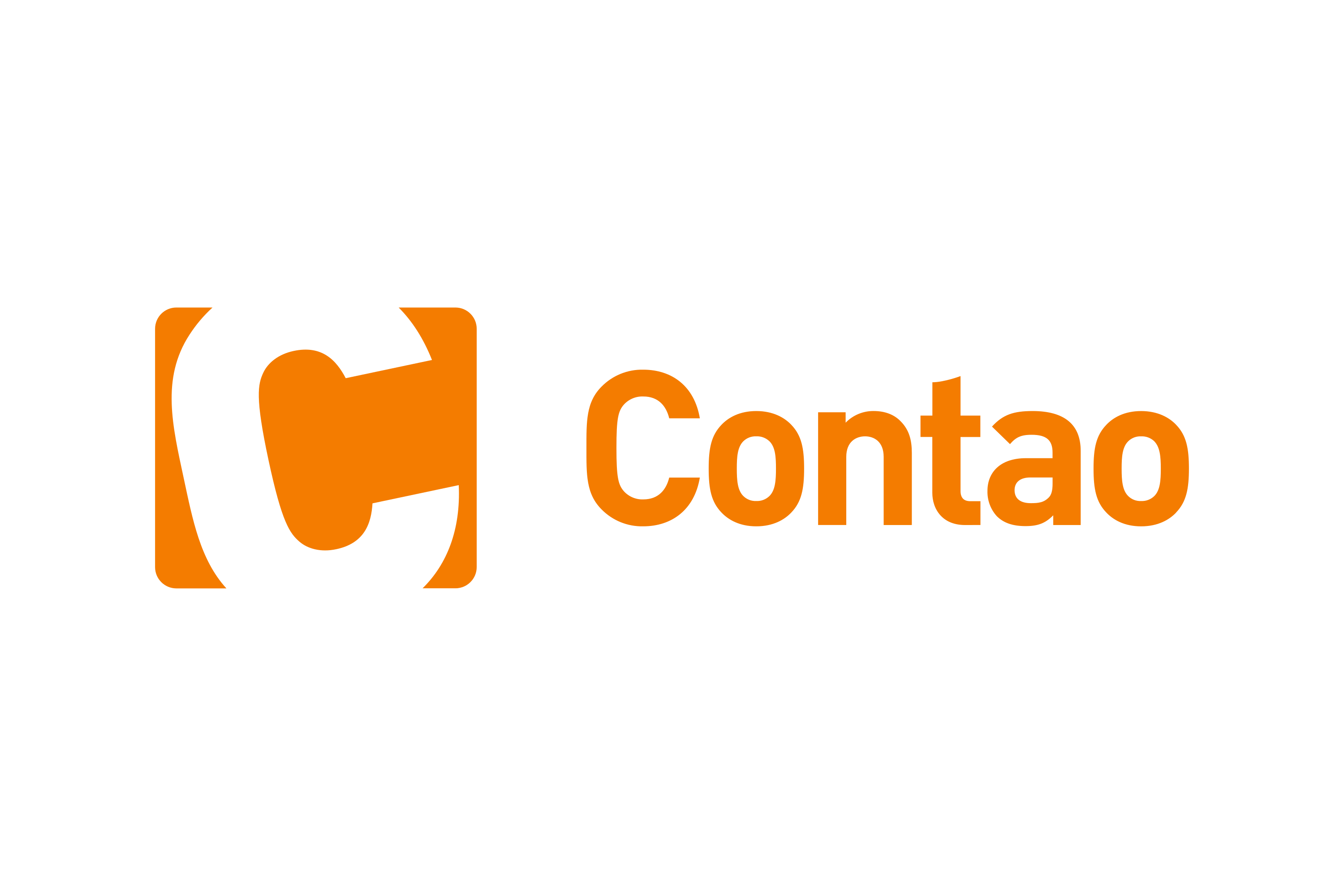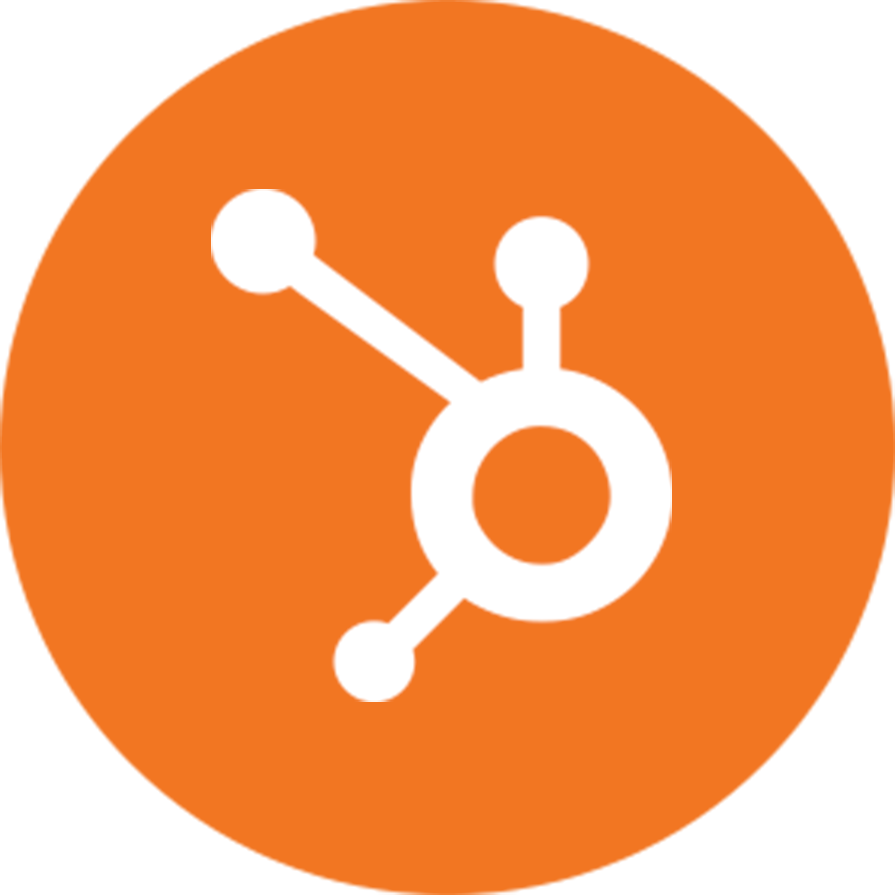 Check What Experts Think Of Social Proof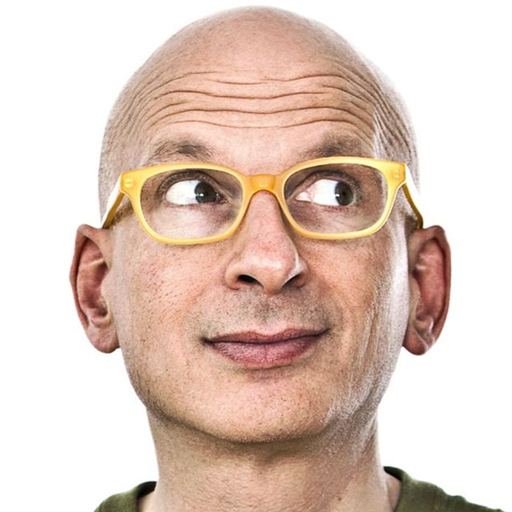 "Trust is the biggest hurdle. And trust largely comes from social proof. Social proof is the story we end up believing. Your job as a marketer, then, is to take the threads of social proof and weave them together into something powerful."
Seth Godin, Expert Marketer & Best-Selling Author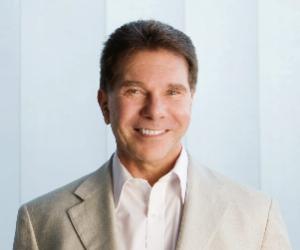 "Social proof is the most powerful form of persuasion."
Robert Cialdini, Professor Emeritus of Psychology, ASU Best Selling Author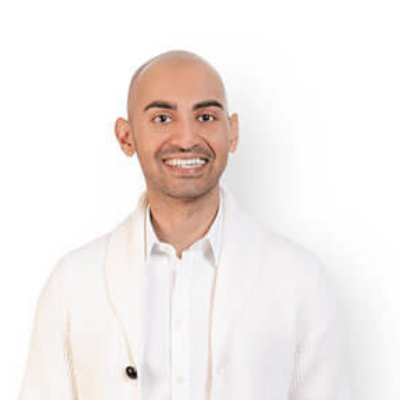 "Nothing beats live social proof."
Neil Patel, Digital Marketing Expert, Blogger, Angel Investor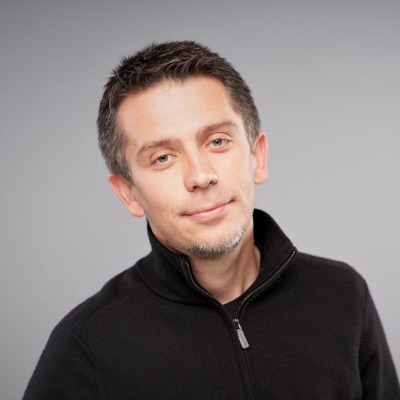 "The dominant social force that drives our thinking and our actions is the unconscious search and need for social proof."
Dragos Bratasanu, Author, Speaker & Scientist
Ihr Titel
Social proof is a psychological and social phenomenon where people assume the actions of others reflect correct behavior for a given situation.
You are welcome to send your feedback to us as well.
Add Social Proof to your website with PageTrust today:
30-Day Money Back Guarantee
We're 100% Confident That You Will enjoy PageTrust And It Will Be Without A Doubt The Best Social Proof notification software You Will Ever Have. But If You Don't… 
We're Offering A Full 30-Day, No Questions Asked Money-Back Guarantee 100% Satisfaction Guaranteed With Our Software.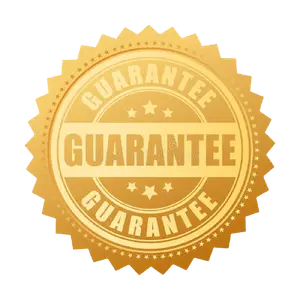 ALL TRADEMARKS AND LOGOS ARE THE PROPERTY OF THEIR RESPECTIVE OWNERS. THIS SITE AND THE PRODUCTS AND SERVICES OFFERED ON THIS SITE ARE NOT ASSOCIATED, AFFILIATED, ENDORSED, OR SPONSORED BY ANY BUSINESS LISTED ON THIS PAGE NOR HAVE THEY BEEN REVIEWED TESTED OR CERTIFIED BY ANY OTHER COMPANY LISTED ON THIS PAGE.