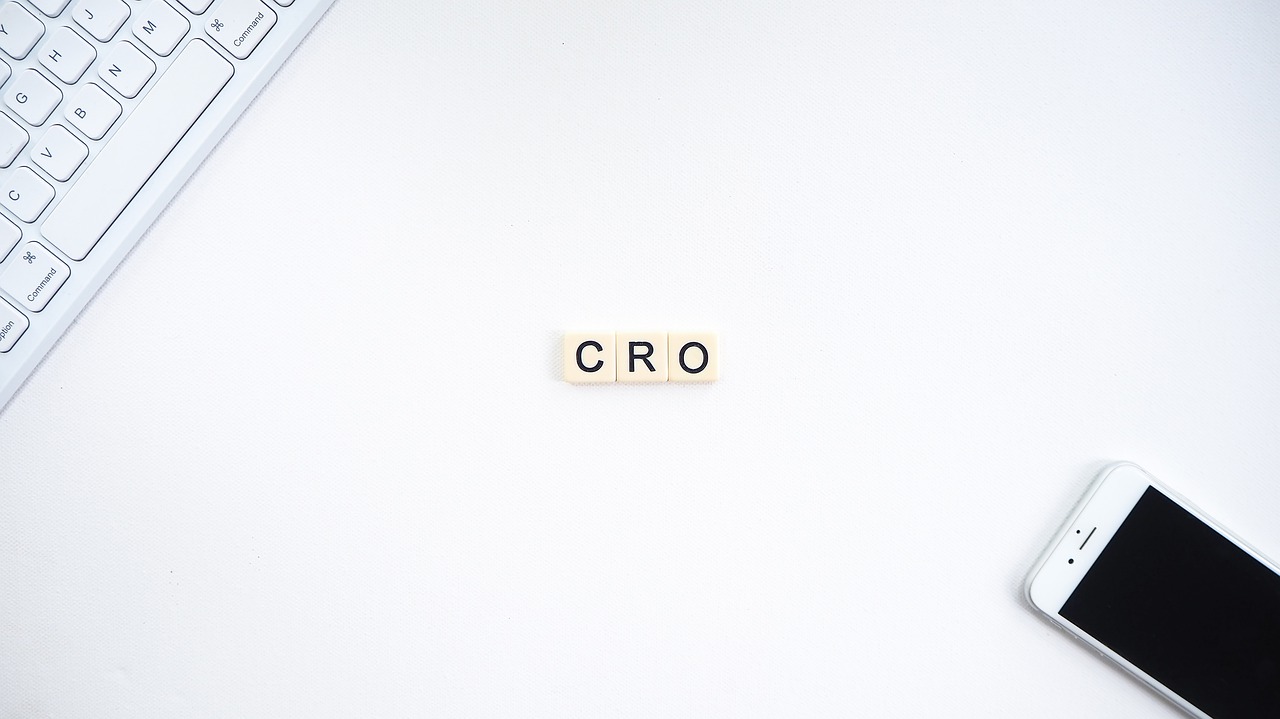 Making successful websites
Articles and resources from web design, traffic and tools up to conversions and leads.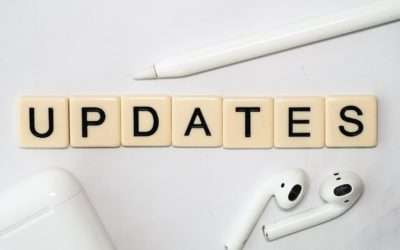 I'm excited to announce the release of the latest software update, March, 2022. This update includes a number of new features and enhancements designed to improve your user experience. Highlights include: PageTrust now offers Cookie Consent functionality, that is...